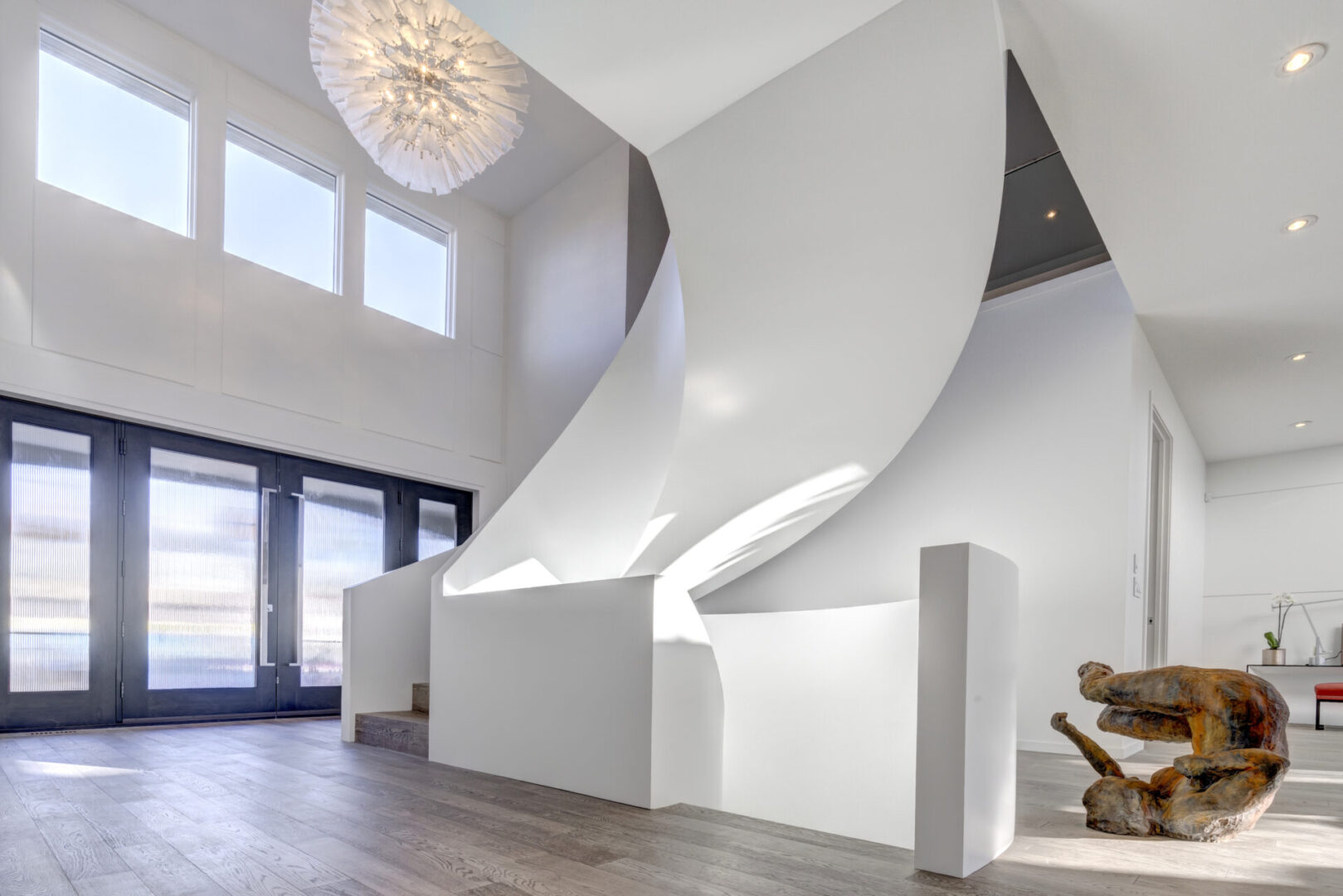 At Paul Lavoie Interior Design, we believe that design is a process that is unique to every project.  We believe that ensuring your thoughts and ideas are the cornerstones in developing your design package.
Also, communication is one of the critical aspects of developing a successful platform to create a tailored product.  Transparency, Impeccable integrity, and accountability, no matter the size of the project, are our core values.
lets chat, your design consultation
Give us a call for a consultation; our firm is able to match the right designer with you.  Our firm covers a lot of ground in this consultation; we like to talk about your project scope, design inspirations, and timing.  From colour consultation to a new build, we would be happy to have the opportunity to discuss your project.
after your consultation, let's talk about your design concept
We get hard at work, developing what is needed to make your design concept a reality.  A more specific package will be created using our abilities to answer all the questions raised by developing your project.  A follow-up meeting is suggested.  What pieces do we need in the space to ensure the room functions as desired?  What scale should they be, and how do they fit concerning each other?  In tandem with space planning, we begin with creating conceptual designs for your projects, which includes general color schemes, pictures, and ideas to illustrate the concept.
finally, it's all in the details
We get down to business and bring the approved concept to life.  This is the phase where we specify the details – specific furniture, finishes, fabrics, lighting fixtures, etc.  We go beyond the design concept phase by ensuring all selections are best suited for your space.  The project needs and budgets are all considered in every product and design element we present to you.  Our firm will prepare a proposal outlining what is needed to create every detail of the project.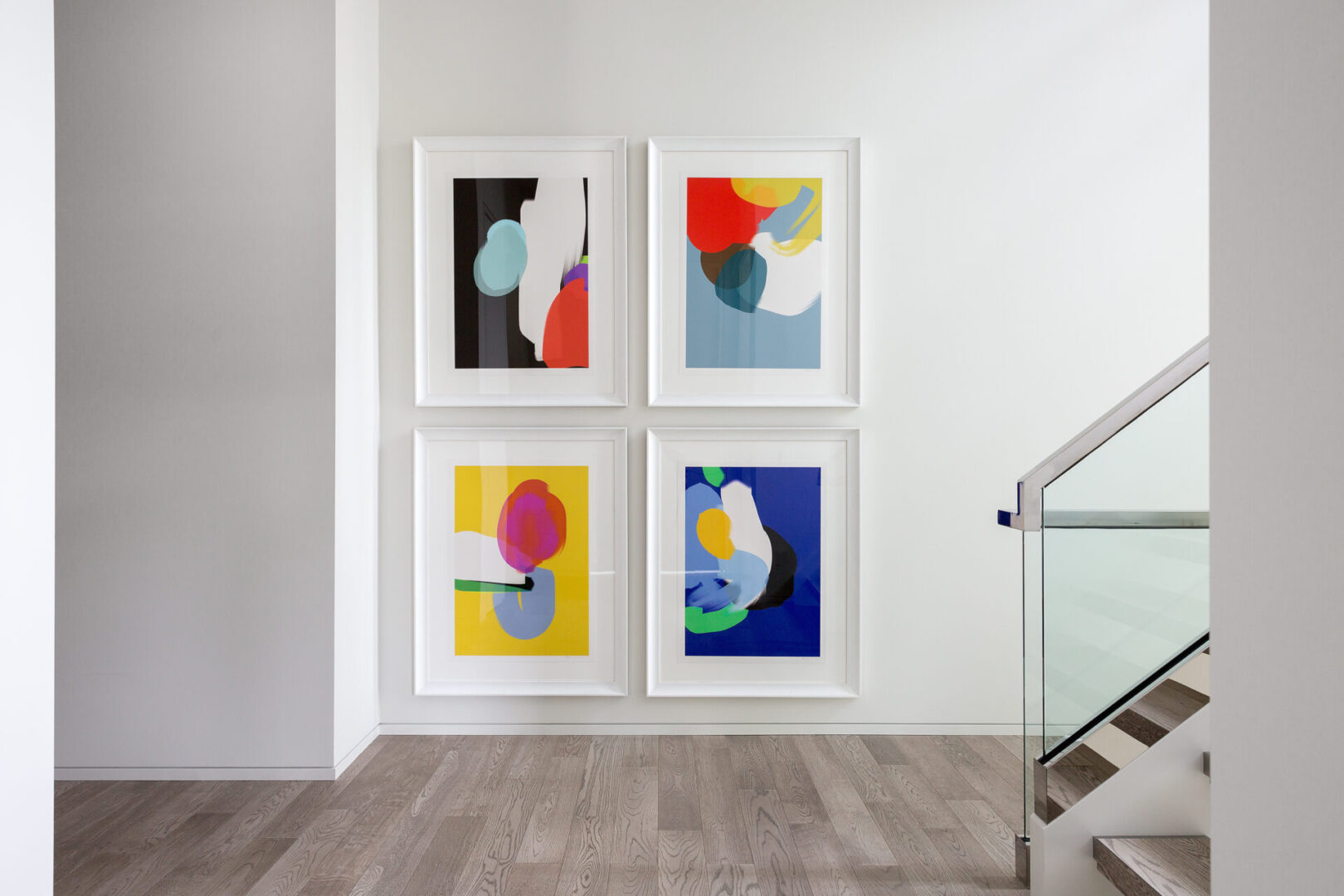 ok lets get started
Upon approval of your proposal, we work with our vendors and merchants to procure all items.  Our project management software allows us to seamlessly monitor progress and track shipments and deliveries.
exciting, the final stretch
Your vision becomes a reality;  we scour all our sources to find the perfect accessories and styling items for the big reveal.  Once all ordered products have arrived in our warehouse and have been unpacked and checked for damage, we manage the installation process by organizing and scheduling delivery.  The installation day and big reveal is what our team (and you) have patiently been waiting for!  An unforgettable moment where you see your dreams realized at the end of a fabulous journey!