Paul Lavoie Interior Design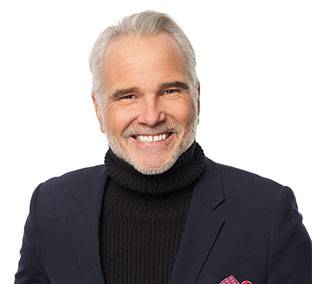 Welcome to Paul Lavoie Interior Design.  We are a Calgary based interior design firm, specializing in residential design, and are so proud to say we are the most published firm in Western Canada.
Principle Designer, [email protected]
Julie has been with the Paul Lavoie team since 2011.  She is an art enthusiast, full of construction knowledge and a lover of all things design.
Managing Designer, [email protected]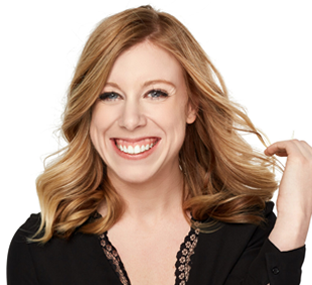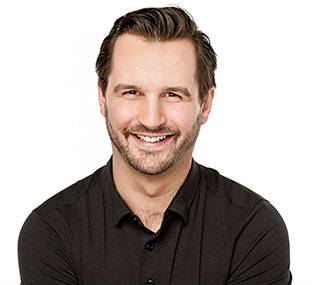 Geoff repchinsky
Geoff is a Calgary based Interior Designer who has worked at Paul Lavoie Interior Design Since 2017.
Senior Designer,

[email protected]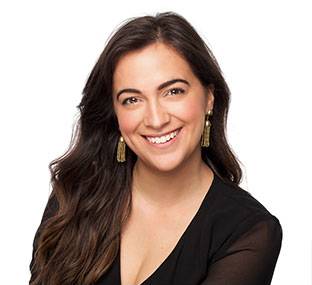 Bridgette Frontain
Bridgette is a Calgary-based designer who has been with Paul Lavoie Interior Design since 2019.
Senior Designer,

[email protected]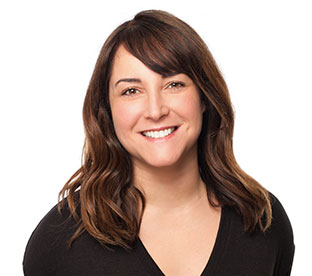 Kristy Kerr
Kristy completed her design education at Sheridan College in Ontario and worked in commercial design before heading west in search of new challenges.
Senior Designer,

[email protected]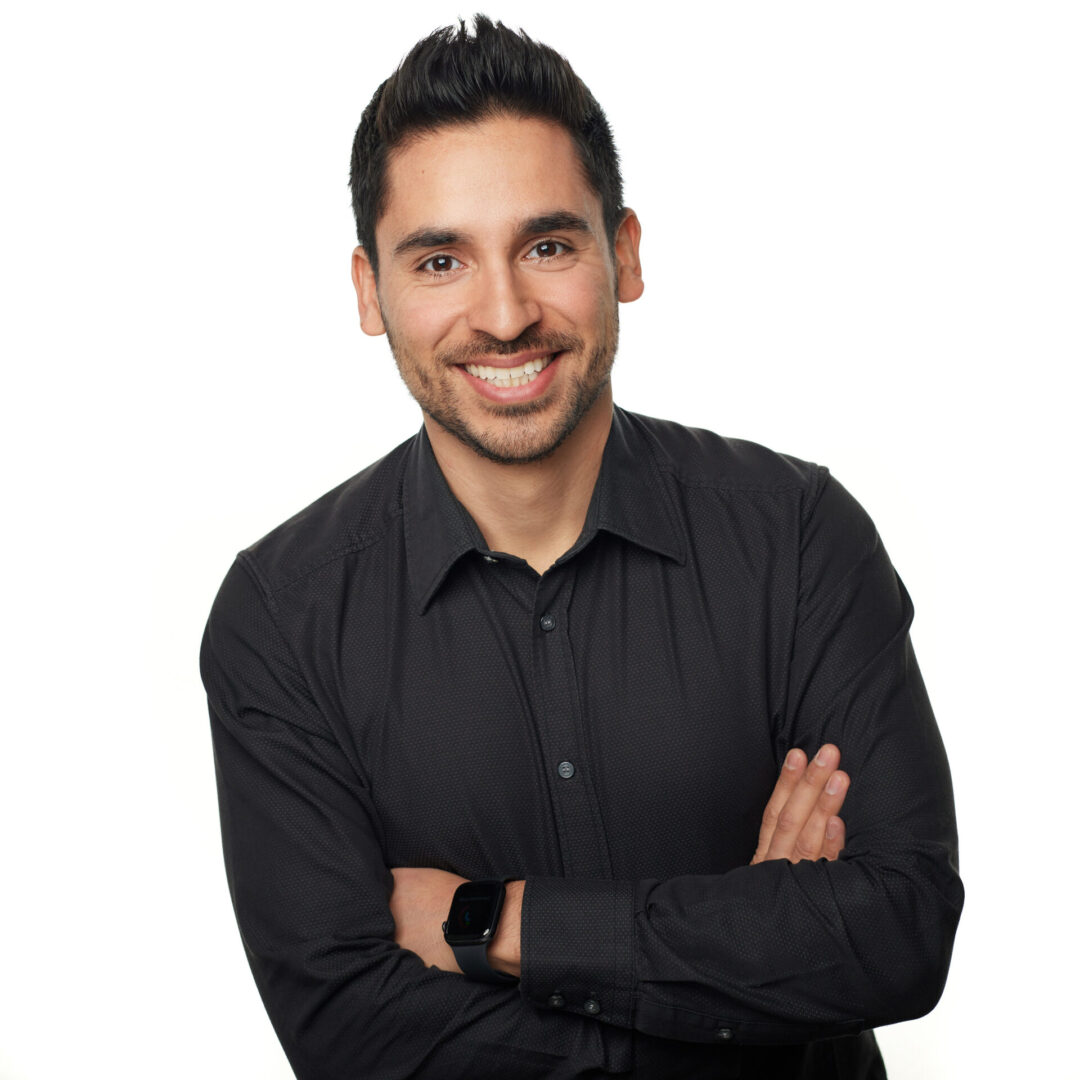 javier martinez
With over 10 years experience in the residential interior design industry, Javier thinks good design is like a well-put-together outfit.
Senior Designer,

[email protected]
austin sanderson
Austin has been with Paul Lavoie since 2021. She is a Calgary based Interior Designer and Architectural Technologist with experience in residential design and luxury interiors with an international brand.
Intermediate Designer,

[email protected]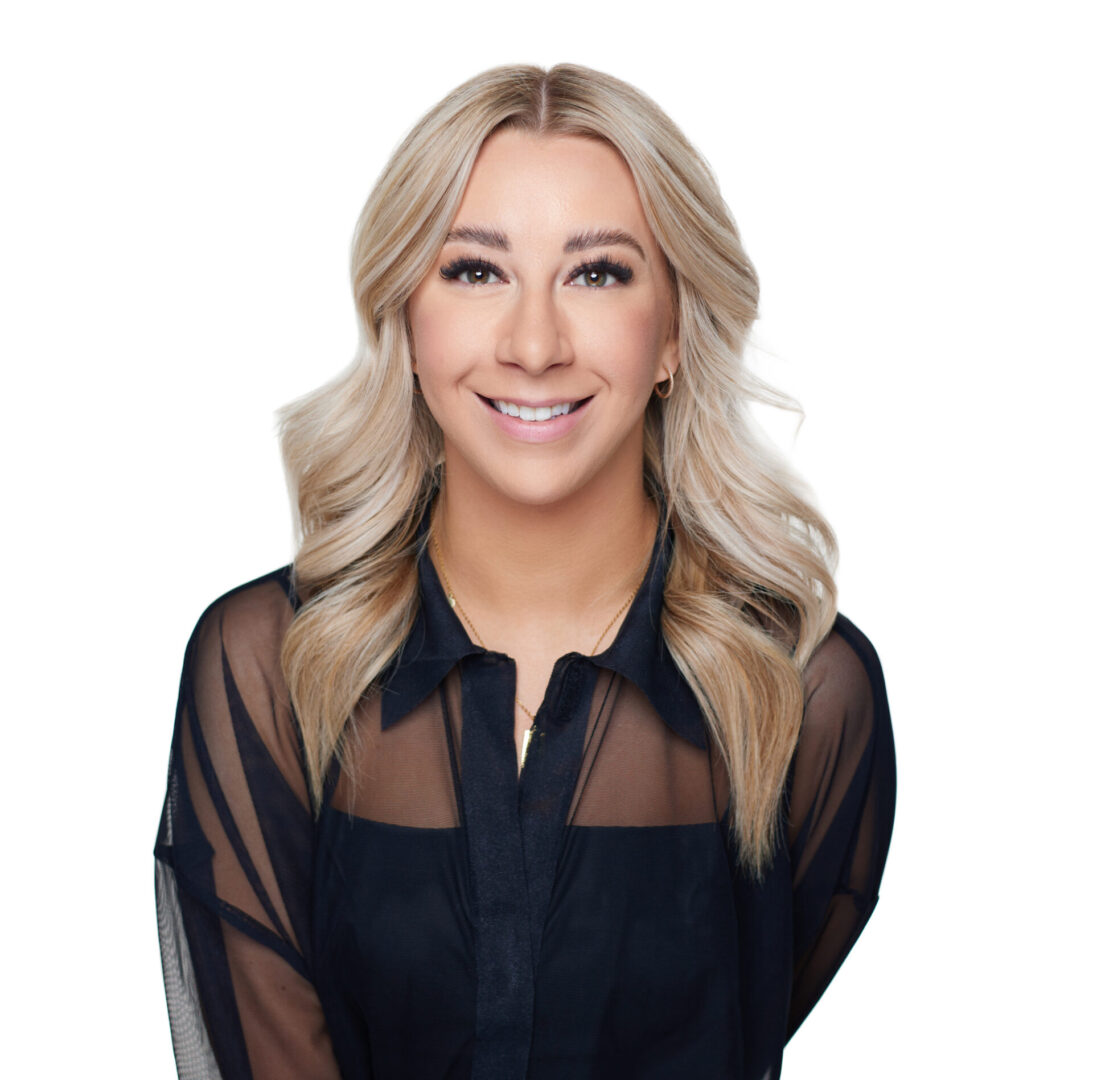 kristen soroka
Kristen is a Calgary-based Interior Designer and has worked at Paul Lavoie since 2022. Prior to this, she moved to Vancouver to study Graphic Design and upon completion, returned to Calgary to pursue Interior Design.
Junior Designer,

[email protected]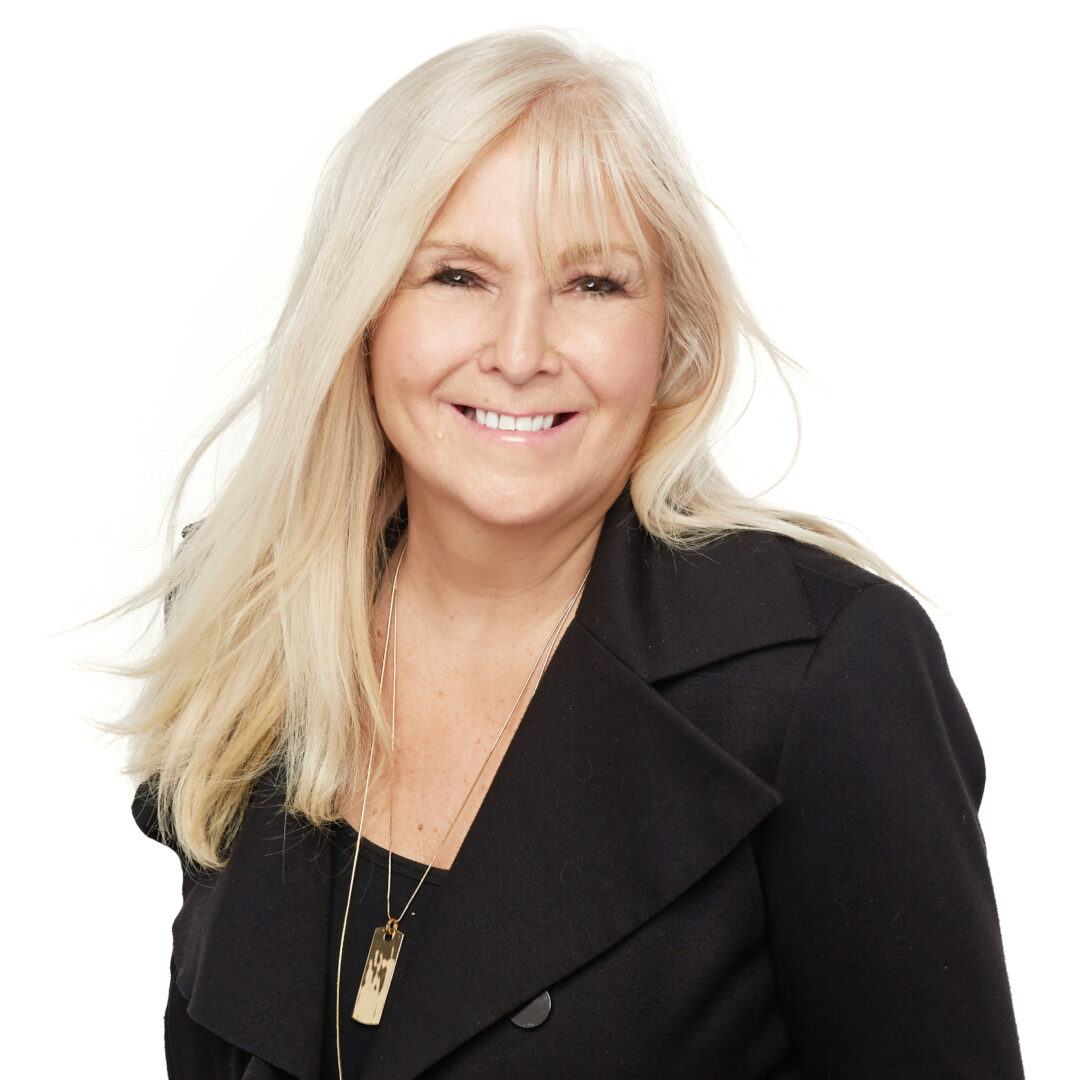 sharon lavoie
Sharon, Paul's sister, has been with Paul Lavoie Interior Design for over 20 years. Playing a vital part of the firm, from creating client proposals & ordering to ensuring your unique items arrive safely to your residence.
Proposals & Purchasing

[email protected]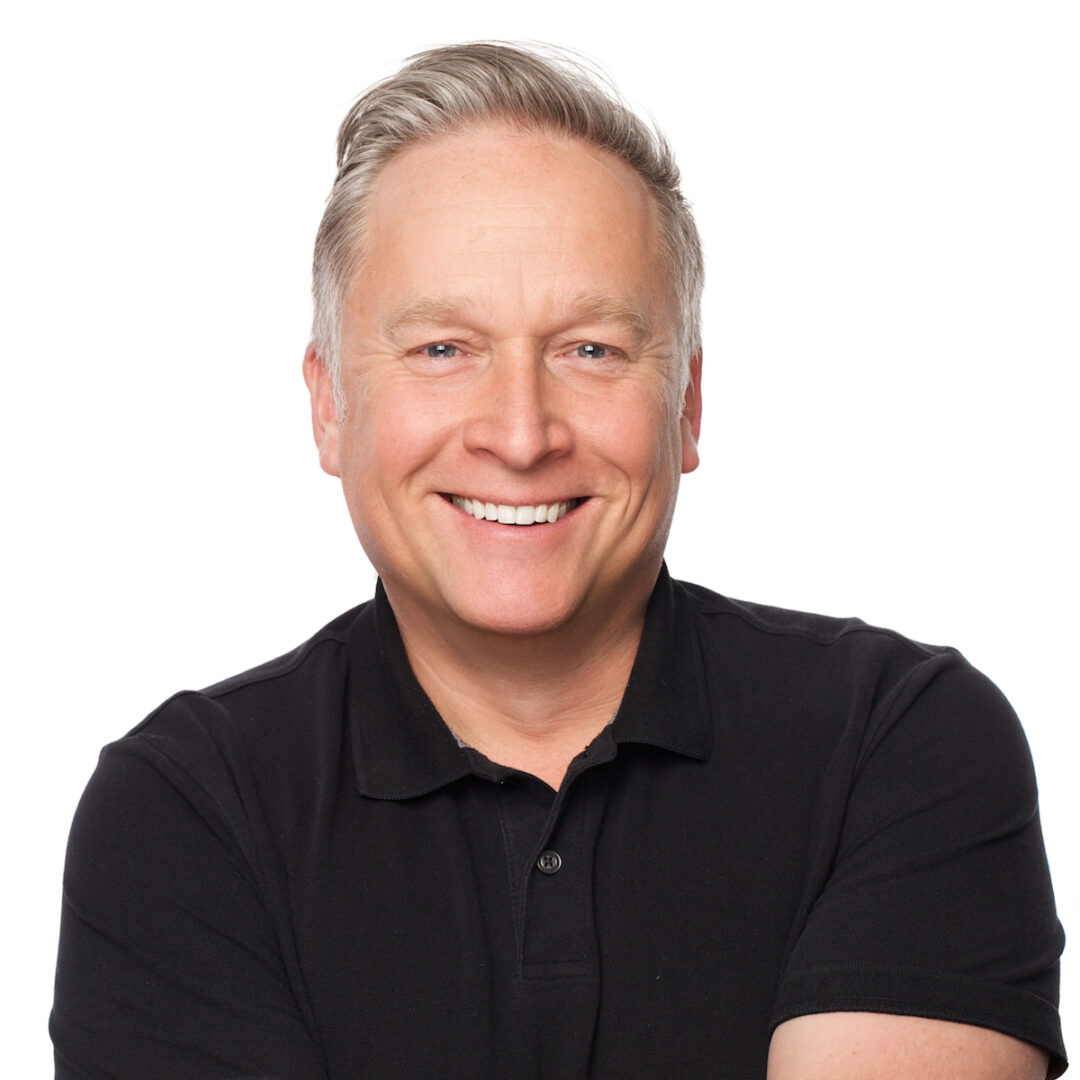 doug lavoie
Doug has been with the firm for over 15 years. He enjoys his role as bookkeeper with the firm and is always amazed and inspired by the creative talents that he works with at the firm.
Invoicing & Accounting,


[email protected]